50 years ago, we were the first outfitters of pro athletes and their fans.
A premium athletic brand established in 1971, it all began with an iconic star, and the idea that "Every athlete dreams of being a starting player." But Starter didn't stop at athletes; transforming Sports Culture into Fan Culture and then into Pop Culture, became our winning play.
Our star has always symbolized Team Pride and Fandom. An idea that defined our heritage and continues to shape our brand. Today, Starter is ready to play harder than ever, with a curated product collection designed for the player, the fan and the Starter in all of us.
Starter continues to produce iconic outerwear styles, in addition to expanded league and fashion-forward apparel and footwear offerings for men, women's and kids.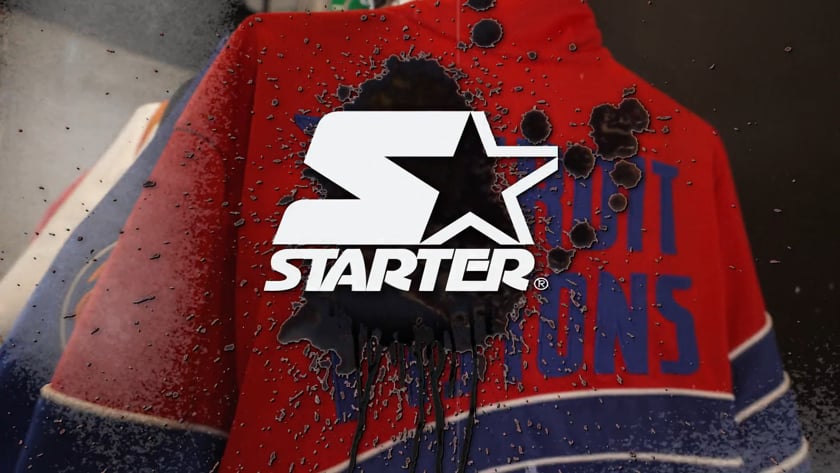 Celebrated 50th Anniversary in 2021
Fans of all ages
Distributed at sporting goods retailers, lifestyle retailers, boutiques
Brand collaborations with Rhude, Palace, Budweiser, Acne Studios, Daniel Patrick, Michael Strahan
Categories include Apparel, Footwear, Underwear and Hosiery
High consumer awareness
Brand presence in North America, Australia, China, Europe, Japan, New Zealand, South Africa, South America, South Korea and India